Thinking about Lighting Control? Don't Forget the Outdoors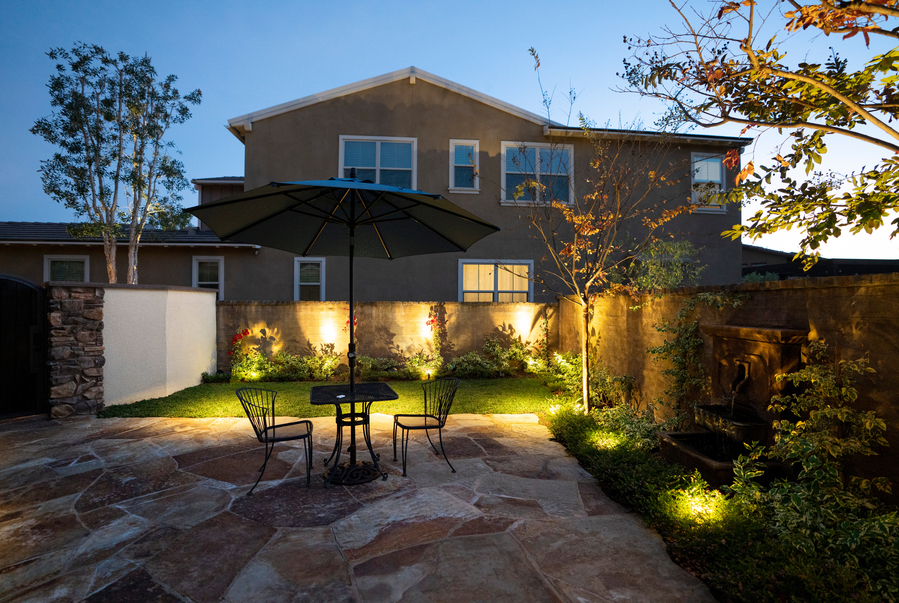 If you're installing a smart home system like Control4, you'll likely plan to integrate your home's TVs, speakers, lighting, and smart thermostats. But what about your outdoor spaces?
We work with homeowners in the Portland, OR area, and we see the most satisfaction when people include outdoor lighting in their smart systems. You may be thinking, "Can't I just turn my outdoor lights on and off as I always have?" But here's why automated landscape lighting is just as essential as indoor lighting control.