High Performance, Low Maintenance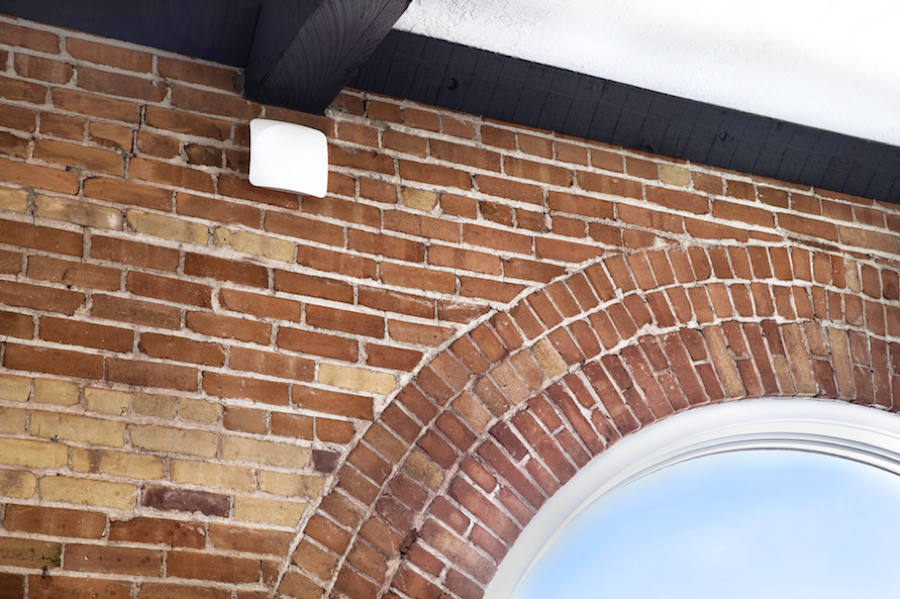 Home networking might seem to be simple. With a modem to access your Internet service, and a router — both often provided by your Internet Service Provider (ISP) — you can get wireless networking in your home, both between devices and connecting to the Internet. But if you have a larger home or have many smart devices, the standard solution from your ISP may not work well in all areas. While there may be settings you can tweak in your router to improve performance, networking is a very technical area, and few consumers know how to do this, or fix something when it doesn't work. Indeed, some consumers don't even know how to change the initial default password for their wireless network – which is a security hazard waiting to happen.
The number of smart devices that are being connected to home networks is exploding every year. Smart lights, cameras, speakers, thermostats, appliances, streaming devices, and TVs all need robust networking for proper operation. You may not even remember how many devices you depend on that are connected to your network. But when the network falters, you end up noticing. Your high definition and 4K video may buffer incessantly or freeze, your smart speaker can't do anything because it lost its connection, or your smart camera can't send any alerts video feeds. More serious issues might come up, like being unable to operate your smart lock — hope you have the key!
If you have a smaller house or perhaps can tolerate the occasional hiccups from your network, maybe you can get by without professionally installed and optimized home networking. But if you want to run a smart home with many devices, you rely on your network for security features, and you need high bandwidth for work and entertainment at home, you would be wise to consider professional installation services and equipment for your home network.
At Encore Audio-Video, we work with Pakedge for installing high-performance home networks in Portland, OR. Why? Because Pakedge is part of Control4, our smart home solution partner, and they offer business-class performance for your home networking needs. Read on to learn more about how Pakedge networks stand out from the rest.