Control4 Smart Home Security Delivers True Peace of Mind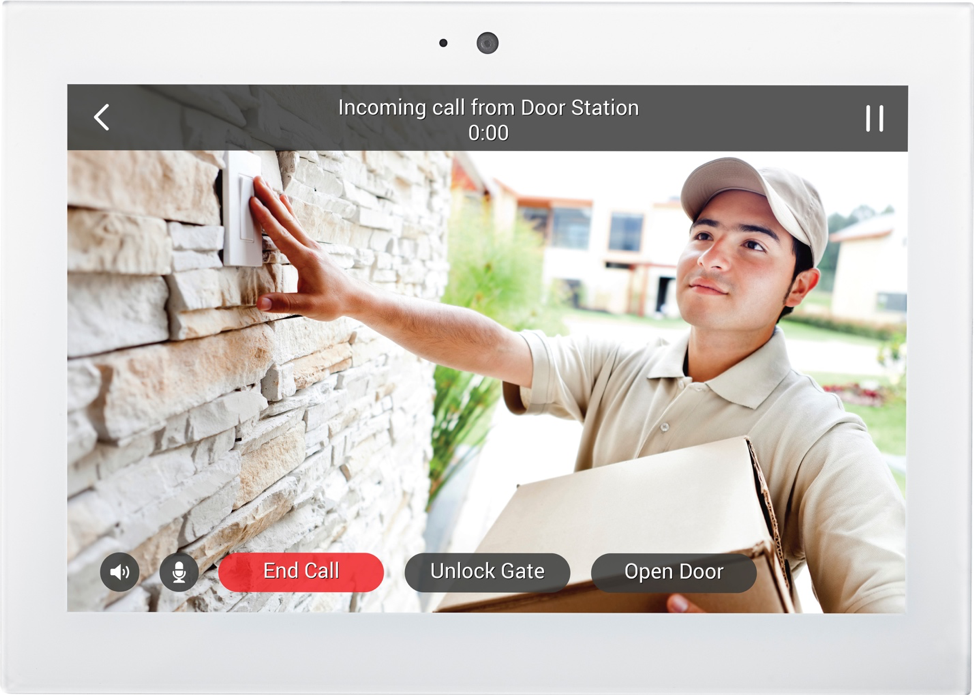 Everyone wants to feel safe in their homes. A recent survey by real estate firm Coldwell Banker revealed that homebuyers were highly interested in smart security features. 70% of respondents said they wanted smart fire and carbon monoxide detectors in their next home. Over 60% of the people surveyed were found to be interested in having smart locks, smart lighting, and smart surveillance cameras installed before they moved in.
This kind of data would indicate that homeowners are motivated to use newer technology to keep tabs on their homes and make sure that their homes, possessions, and loved ones are safe. So, if that old-style alarm system with the timed beeps for arming, the inconvenient control pads, and the sensors that inadvertently go off at random aren't going to cut it, what are consumers looking for?
They're looking to be aware and be informed at all times about what's going on at their home. But beyond alerts and viewing a video feed from a security camera, they want a system that is flexible, as well as proactive in its ability to react to potential incidents.
A Control4 smart home security system has the power and intelligence needed to take your Vancouver, WA home's security to the next level. Read on to learn about the security features that can deliver true peace of mind.