Smart Security Protects Your Home from Theft and Environmental Damage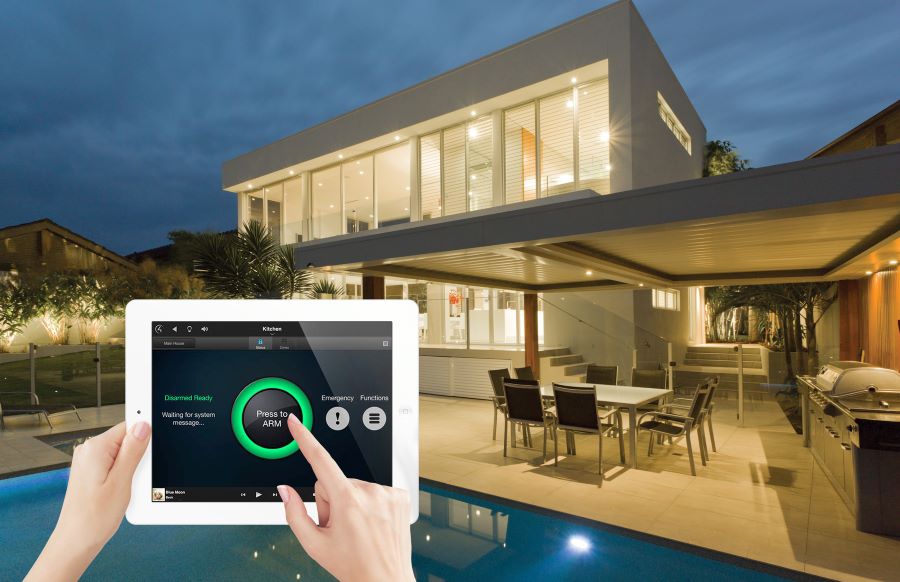 We have a lot of good things to celebrate in our society. People are living longer, enjoying better health, and improving their lives, thanks to advanced technology. In addition, there's some good news for our local area. Compared to 2021, the number of violent crimes in Portland in the first half of 2022 declined. Unfortunately, the bad news is that the number of local robberies rose dramatically, according to the Business Journal.
However, you can protect your home and family in Portland, WA, with today's smart home security systems. In fact, homes without a security system are 300% less likely to be the target of burglars.
Let's explore what today's integrated intelligent security systems offer.