Tune out the world and tune into great music, movies and audiobooks with high-quality headphones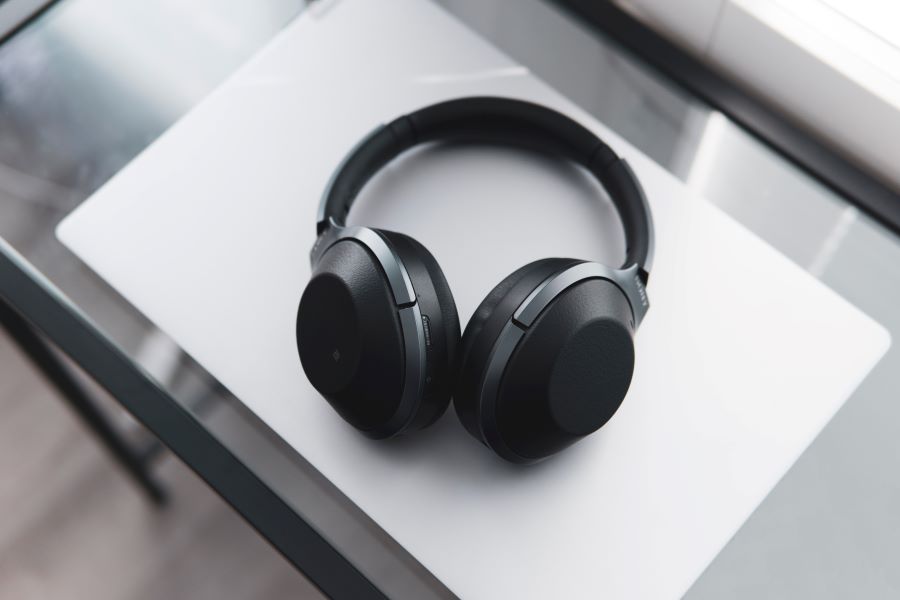 Whether you're a casual music listener or a dedicated audiophile, you need a good pair of headphones. Headphones are a lifesaver when you have a long commute to work on public transportation in Portland, OR, a four-hour plane ride ahead of you, or just a busy household where silence is a rare sound.  
On a recent Northwest Business podcast episode, Jeff Grove and Clark von Trotha of Encore Audio Video discussed how to choose the right headphones to enjoy high-end audio. Here are a few considerations to keep in mind when you're selecting a new pair for yourself. And don't forget to listen to the podcast here!