Add Convenience and Luxury with Smart Home Solutions that Complement Your Lifestyle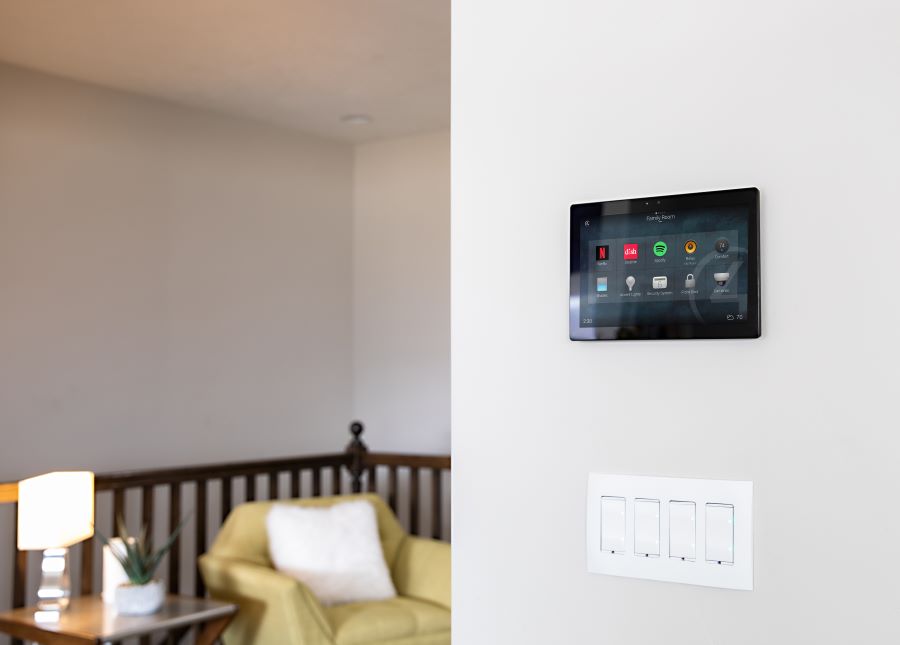 Control4, founded in 2003, is a leading provider of innovative and intuitive control systems for home automation systems like distributed AV, smart lighting, climate control, security and surveillance, motorized shading and more. The company has long been recognized for its cutting-edge solutions, user-friendliness, reliability and personalization.
Your home is a complex ecosystem consisting of entertainment, security, lighting, climate control, and more. Control4 understands how to build the relationship between you and the devices in your home using intuitive and sophisticated control interfaces. A complete smart home adapts to your needs, desires, and lifestyle, not the other way around.
Keep reading to learn how you can make your Lake Oswego, OR home more intuitive with Control4 automation.